Chair Rental, Alquiler de Sillas
***** SOME PRICES VARY DEPENDING ON THE CITY & STATE *****
QUALITY PARTY RENTAL, Of West Palm Beach. has reputation of renting. Chairs, Tables, Tents, Linens, And More
we have different types of Chairs to choose from, Silver Chiavary Chairs, Gold Chiavary Chairs, White Chiavary Chairs, you can rent them with cushion or without cushion.
Our Folding Chairs are made from different materials, White resin padded folding Chairs. Black Samsonite Folding Chairs, White Samsonite Folding Chairs, Also we have Children white Samsonite Chairs too, Barstools and More,
*** PLEASE DO NOT USE CHAIRS AS A LADDER ***
.1. YOU CAN GET HURT
.2. BREAKS THE CHAIR
​ BLACK SAMSONITE FOLDING CHAIRS
$ 1.00 ea.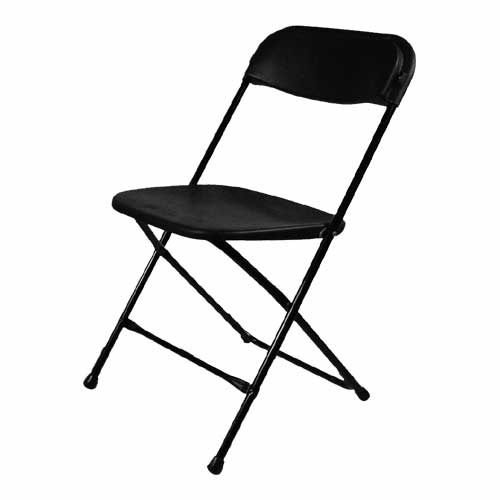 WHITE SAMSONITE FOLDING CHAIRS
FOR NEW White. CHAIRS $ 1.75 ea.
Almost new $1.50
FOR Med used. CHAIRS $ 1.25 ea.
FOR old. CHAIRS $ 1.00 ea.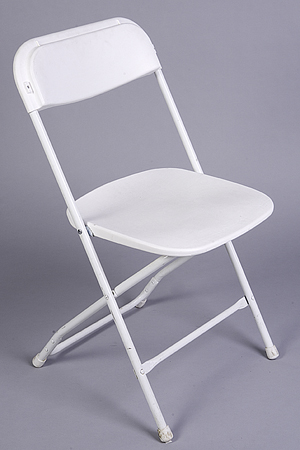 WOOD RESIN FOLDING CHAIRS
white resin chairs Folding almost new $ 2.50 ea.
White Resing chairs Folding old $2.00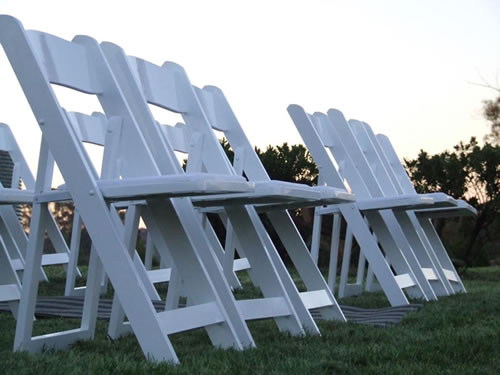 CHIAVARY CHAIRS
$ 4.75 ea.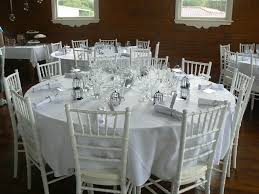 CHILDREN CHAIRS
$ 1.50 ea.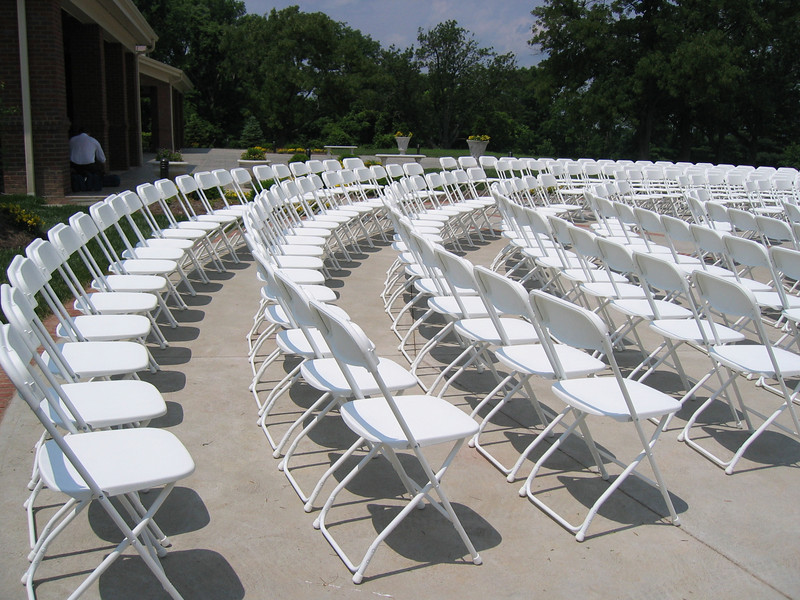 BRIDAL / BABY SHOWER / QUINCE CHAIR
$ 25.00 ea.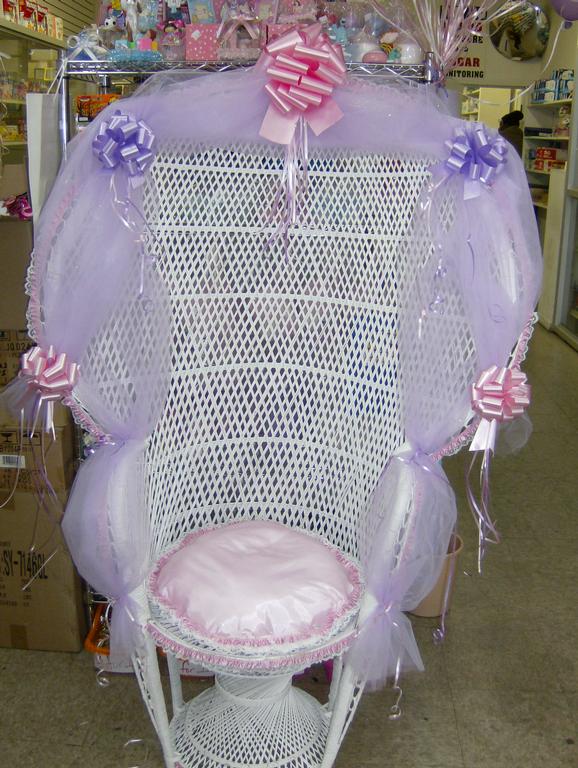 CHAIR COVER RENTAL & BOWS / SASHES RENTALS
** COME IN AND CHECK IT OUT SEE WHICH ONE FITS YOUR INTEREST **
FOR CHAIR COVERS PRICES RANGE FROM $ 1.50
FOR BOWS / SASHES PRICES ARE $ 1.00 ea. IN ORGANZA MATERIAL
AND FOR SATIN MATERIAL THE PRICE IS $ 1.25 ea. ( WE HAVE ALL COLORS !!).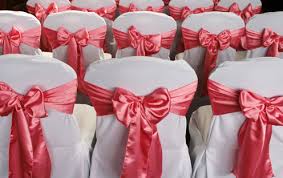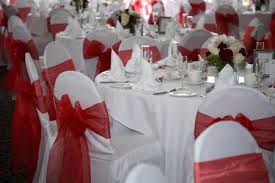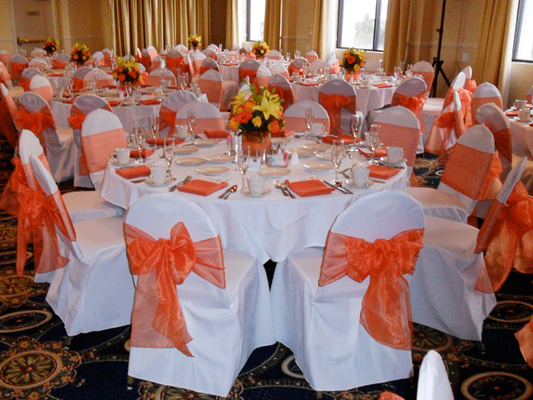 RENT A LADDER / DOLLY
FOR A LADDER
$ 3.00 ea.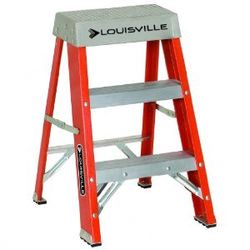 FOR A DOLLY
$ 2.00 ea.